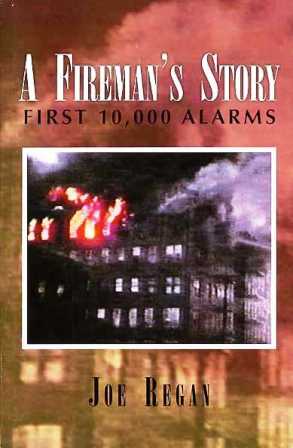 A Fireman's Story - First 10,000 Alarms
Joe Regan
Joe Regen spent 10 years at FDNY Engine Company 14, one of the busiest firehouses in New York City.
This novel, based on real people and real incidents, tells of his experiences.
The language is gritty and the book probably won't win a Pulitzer prize, but the stories are entertaining and sure to please all FDNY fans.
BA1405
About the Author: Joe Regan wrote for Firehouse Magazine and portrayed the role of a firefighter in the ABC movie "The Quinn" starring Barry Boswick.
Specifications
2010
6" x 9" softcover
206 pages
ISBN: 978-1-4500-2962-9